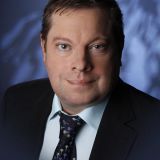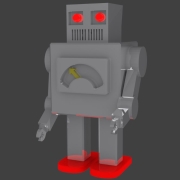 I released the Citrix Application Streaming (XenAppStreaming) Converter with source code on GitHub
I hope this helps you. Unfortunately the tool is not so easy to configure because it can convert to App-V language independent (an old Problem with Windows XP). Furthermore the version check for the App-V sequencer would have to be adapted. Our last project with this was a bit longer ago. You have the source code (PowerShell) and you also find a large .ps1 file that contains a complete export of everything (the hole app in one file).
---------
AppBot CtxStr2AppV version 1.4 of our free conversion tool for Citrix Application Streaming packages to App-V is released. 
AppBot is a tool created to transform Citrix Streaming Profiler Applications to Microsoft App-V 5. Additionally, the application creates Microsoft installer files for every application. This way, you can decide if you would like to install an MSI for your old Streaming Profler application (sccm, matrix 42 or so) or an App-V 5 package. The originally installed platform can transformed as well. For example, a Streaming Profiler application of Windows Server 2003 may be adapted to Windows 8 or Windows Server 2012. If you select Windows XP and Server 2003 in the Streaming Profiler, the complete file system as well as all registry keys and shortcuts are rewritten.
AND we have decided to offer this tool as "free to use" Tool in 2014! AND I have to say it again, with the Citrix Application Profiler and this tool, you can also build free (and fast) MSI packages! Maybe for a analyse with Citrix AppDna or for a distribution.